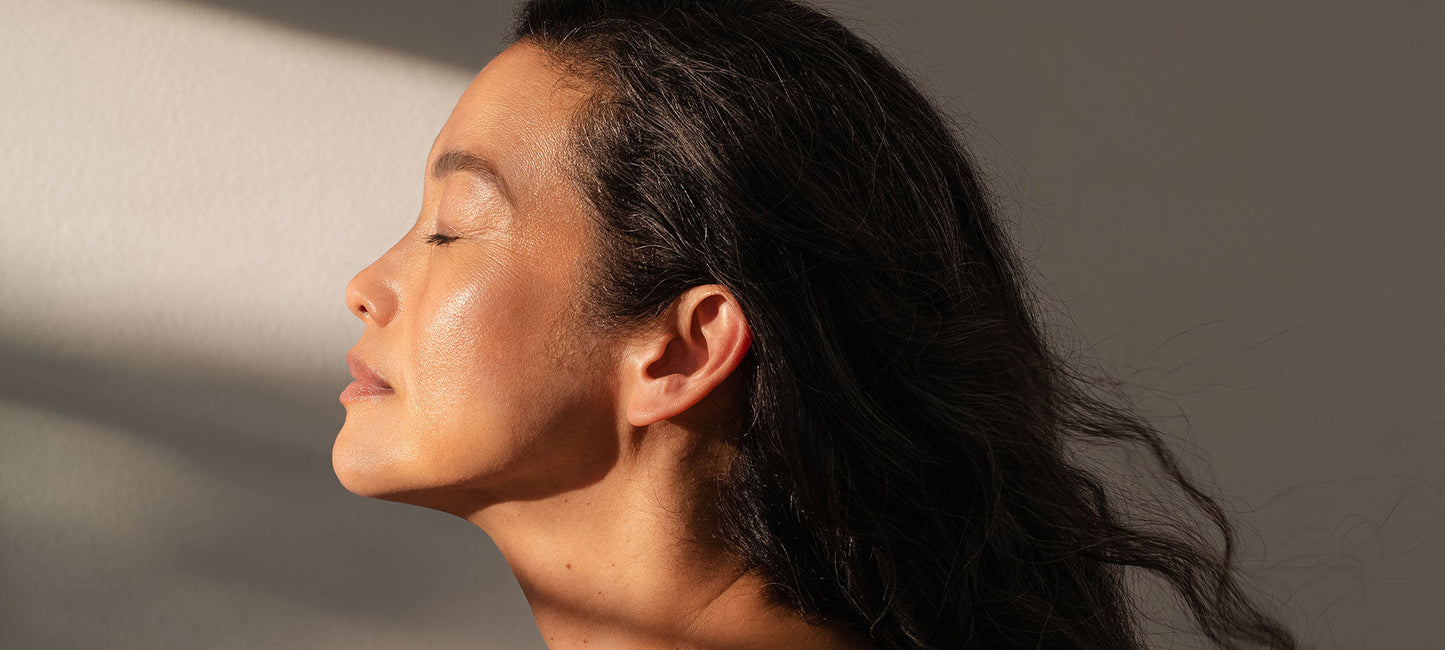 CACAYE helps to deliver effortlessly radiant skin through the power of fermentation - a new frontier in skincare formulation rooted in ancient traditions.
Fermentation is a natural process of transformation where a substance is broken down by microorganisms such as bacteria or yeast. Cultures across the world have relied on fermentation for millennia to preserve and transform food and drink – beer, wine, yogurt, and kombucha are all examples of fermentation in action. This all-natural alchemical process, which increases the concentration of nutrients and provides various benefits to health and wellness, can be applied to skincare as well. 
CACAYE uses a cutting-edge, patented lab fermentation process to energize our botanical formulas, awakening the most pure and potent ingredients possible. Fermentation supercharges these natural botanicals, producing higher vibration blends with a higher concentration of skin-feeding nutrients and amino acids. Once fermented, CACAYE's formulas are more easily absorbed into the skin for maximum efficacy, where they help to purify and condition your microbiome – an invisible protective shield that helps defend from the aging effects of environmental stressors. 
Experience CACAYE's signature fermented formulations for yourself! Check out our Superfruit Fermented Renewal Cream, CaCay + C Fermented Cleansing Oil, and our CaCay + C Fermented Brightening Oil.