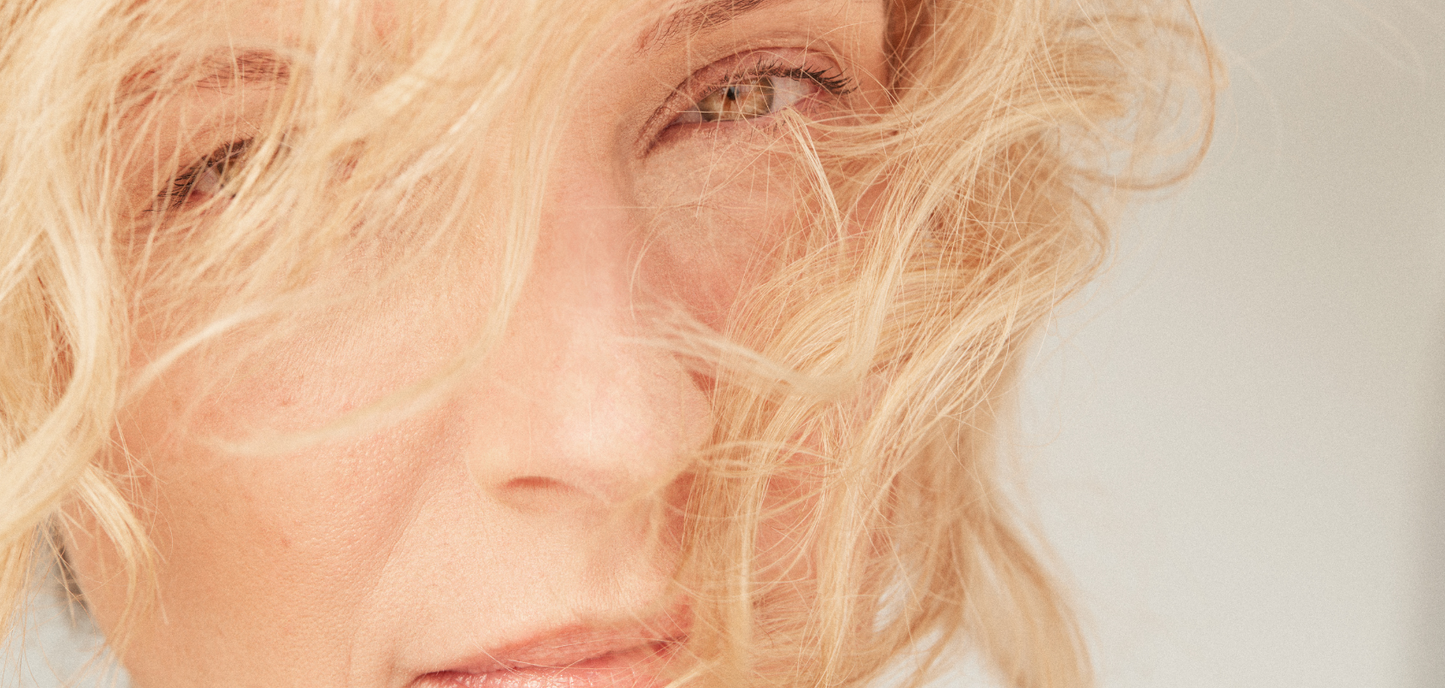 Your ultimate travel skincare routine for glowing skin
Travel can easily get the better of our skin. Air conditioners, pollution, and dry air on flights can make your skin look dull and feel dehydrated. Even if you are leaving for an exotic vacation, the weather changes and the stress of travel can still take a toll on your skin.
The most prevalent skin concern when traveling is moisture loss. Dehydration leaves its tell-tale signs in the form of premature lines and wrinkles and can even cause breakouts. The demands of traveling while adapting to a new environment make it challenging to stick to a skincare routine. Usually, the products we pack in a hurry are not up to the task of saving our skin from more extreme conditions.
CACAYE's mini-sized products offer the perfect solution. Our conveniently sized products allow you to stick to a trusted skincare routine while you travel, ensuring your skin gets enough moisture and nutrients to look healthy and luminous. Sticking to the same routine is vital to your continued glow while on your journey. Our TSA-approved, travel-sized products allow you to take the best skincare with you wherever you go, even on airplanes. Our potent minis will address your skin concerns while you travel to restore hydration, elasticity, firmness, and luminosity.
6 Steps to flawless skin while you travel
Dehydration is always a problem when you travel, which means the focus of your travel skincare routine should be on delivering moisture and nutrients to your skin. Dry complexions usually get more dehydrated when you suffer moisture loss, while oily skins tend to produce more sebum — a mixture of oils including glycerides and fatty acids — to compensate for the lack of hydration, leading to breakouts. The right travel skincare routine will alleviate skin concerns on the go to keep your skin healthy and glowing.
1. Cleanse for optimal skin health
Cleansing is essential when you travel as your skin is exposed to pollution and dry air. Our Mini CaCay + Vitamin C Fermented Cleansing Oil is ideal for adding moisture to dehydrated skin while washing away pollution and impurities. This gentle daily cleanser also removes excess sebum when you are traveling to humid locations where skin tends to be more oily. Use this daily cleanser in a convenient 15ml bottle morning and evening to protect your skin barrier and restore luminosity.
2. Anti-age with retinoids
Dehydration is the number one cause of premature aging. Now you can address fine lines and wrinkles on the go with our two travel-friendly retinoids: the Mini Triple Retinoid + Superfruit Fermented Resurfacing Serum and the Triple Retinoid + Superfruit Fermented Eye Cream. The potent facial serum and eye cream contain natural yet gentle retinoids to address all signs of aging. These carry-on retinoids come in 15ml packaging, allowing you to improve your skin tone and texture wherever you go. Use the facial serum and eye cream morning and evening to soften lines and wrinkles and keep your skin firm.
3. Moisturize, nourish, and recharge
Applying moisturizer before a flight is always a good idea, as the dry air on the flight strips your skin of all its moisture. Our Mini Superfruit Fermented Renewal Cream will nourish your skin and prevent problems caused by dehydration and stress with a blend of botanicals derived from watermelon, lentil, and apple. Keep this 15ml face cream on hand to nourish your skin with innovative ingredients. Apply this deeply moisturizing cream in the morning to improve firmness, restore hydration, and protect against environmental stressors.
4. Hydrate and restore
Our Mini CaCay + Vitamin C Fermented Brightening Oil will restore your skin's hydration levels during and after a long flight. This potent 15ml brightening face oil quickly penetrates the skin to fight hyperpigmentation, soften lines and wrinkles, and improve radiance and texture. Apply this restoring face oil in the evening (and anywhere in between!) on its own, with your retinoids, or over your makeup. The potent antioxidant properties, like CaCay oil and our PurFerm™ Extract, will help your skin to fight free radicals on your journey.
5. Block out the sun
Whatever mode of transport you prefer, your skin will be exposed to more UV rays than usual. Even if you manage to sit out of direct sunlight, the glare from the windows is still reflected onto your skin. Currently, we don't offer a sunscreen in our range, but we value the power of a good sunscreen. In the mornings, apply sunscreen with an SPF of 30 or higher after moisturizing. Look for a sunblock that is free of parabens and other harsh ingredients.
6. Refresh and revive
Our Mini Green Tea Seed + CaCay Fermented Toning Mist will give your skin a quick surge of moisture when you need it most. Our compact 40ml carry-on size is ideal to take on-the-go, even on short trips and flights, and is a handbag must-have. Boost your hydration levels any time during the day with a few spritzes of this lightweight toning mist to moisturize, refresh, detoxify, and soften your skin. This mini mist works great on its own and over a moisturizer or serum. You can also use it to set your makeup after application or add hydration over your makeup while you travel. Use our mini toning mist morning and evening or anytime in-between to complete your skincare routine and lock in moisture.
Mix and match our minis and customize your own travel kit!
Simply choose your favorite minis and compile your own personalized travel kit, or shop our travel skincare bundle with our five must-have products featured in the travel skincare routine above.
Our minis are made from the same trusted CaCay oil, fermented botanicals, proprietary complexes, and sustainable packaging, but now you can shop them in TSA-approved, carry-on travel sizes. Your customized CACAYE travel kit will allow you to stick to your best skincare routine wherever you go and restore hydration, elasticity, firmness, and luminosity.
Looking for more information on your skincare routine?
Read our blog on the complete morning and evening skincare routines and get more in-depth information on how to achieve effortless, beautiful skin.