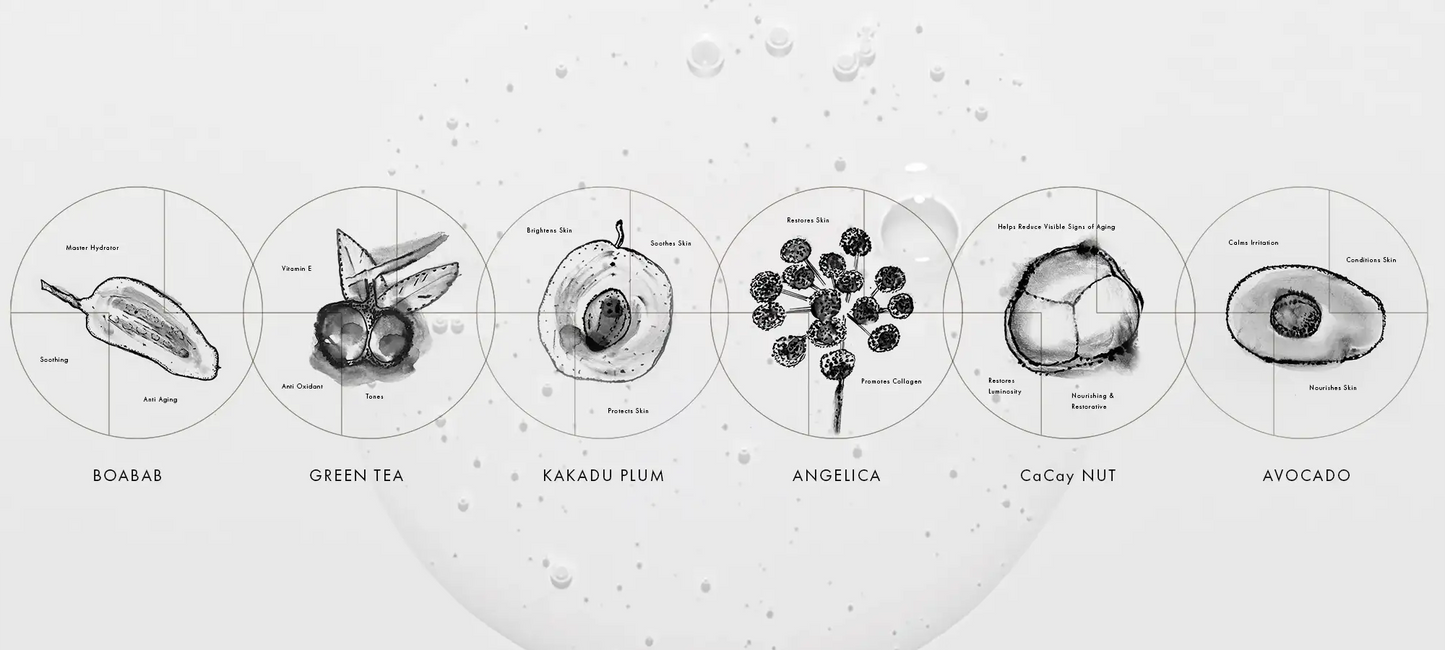 CACAYE is proud to feature some of the most effective fruits, flowers, and oils on earth in our signature skincare blends. By joining together expert sourcing with leading-edge formulation, CACAYE realizes the full potential of each ingredient, offering maximum efficacy and maximum results. Read more about our proprietary blends and the botanicals that compose them below!   FermenFruit™ Extract Found in CACAYE's Superfruit Fermented Renewal Cream, this proprietary blend of fermented botanicals is supercharged with skin-nourishing compounds to encourage a healthy, thriving complexion. Key ingredients include:   Kakadu Plum Extract Native to Australia, Kakadu Plum is one of the most...
---
At the heart of all CACAYE products is CaCay oil – a precious nut oil native to the Amazon that is rich in essential fatty acids and vitamins, making it a true skincare powerhouse. CaCay oil has been in use by indigenous communities for millennia, prized for its ability to nourish and hydrate skin, and is now yours to experience in CACAYE's pure and potent formulations.  Applied daily, CaCay oil is highly effective, and helps reduce all major visible signs of aging – wrinkles, fine lines, dryness, dullness, discoloration, and uneven tone – and restoring luminosity without an oily or sticky...
---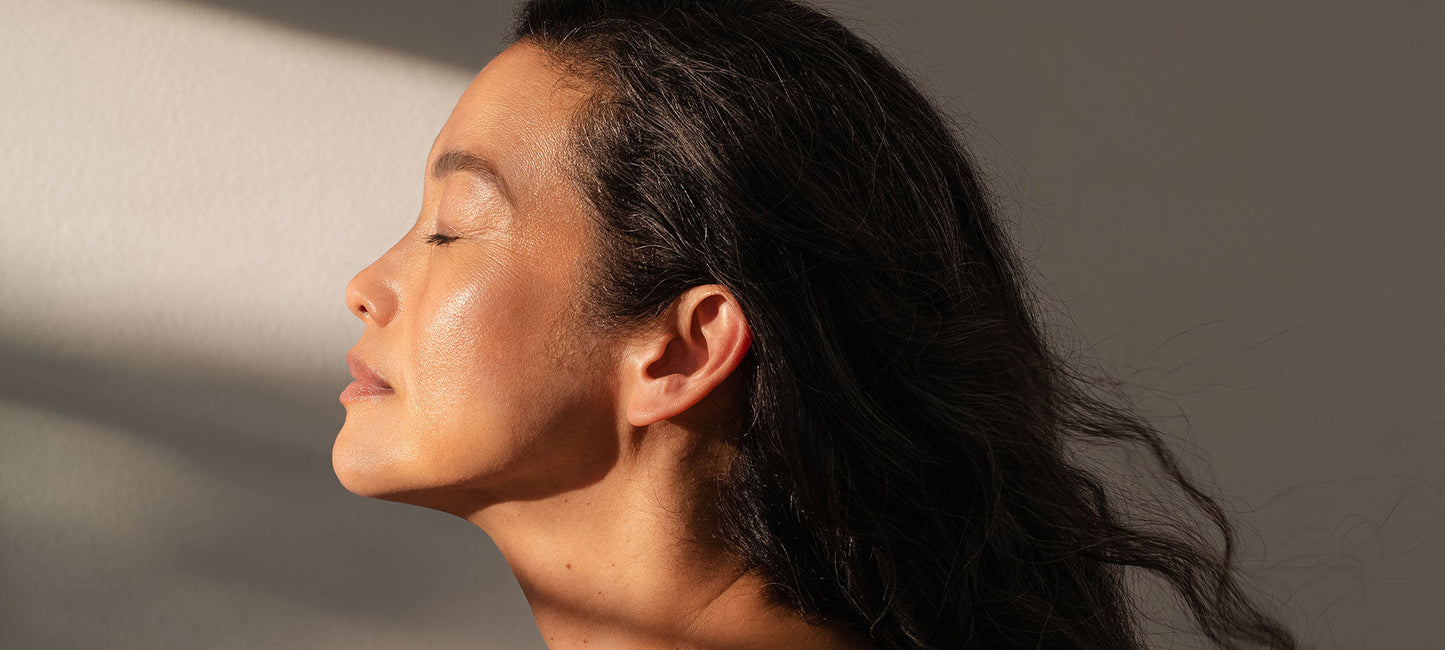 CACAYE helps to deliver effortlessly radiant skin through the power of fermentation - a new frontier in skincare formulation rooted in ancient traditions. Fermentation is a natural process of transformation where a substance is broken down by microorganisms such as bacteria or yeast. Cultures across the world have relied on fermentation for millennia to preserve and transform food and drink – beer, wine, yogurt, and kombucha are all examples of fermentation in action. This all-natural alchemical process, which increases the concentration of nutrients and provides various benefits to health and wellness, can be applied to skincare as well.  CACAYE uses...